The Well of the Old, New and In You!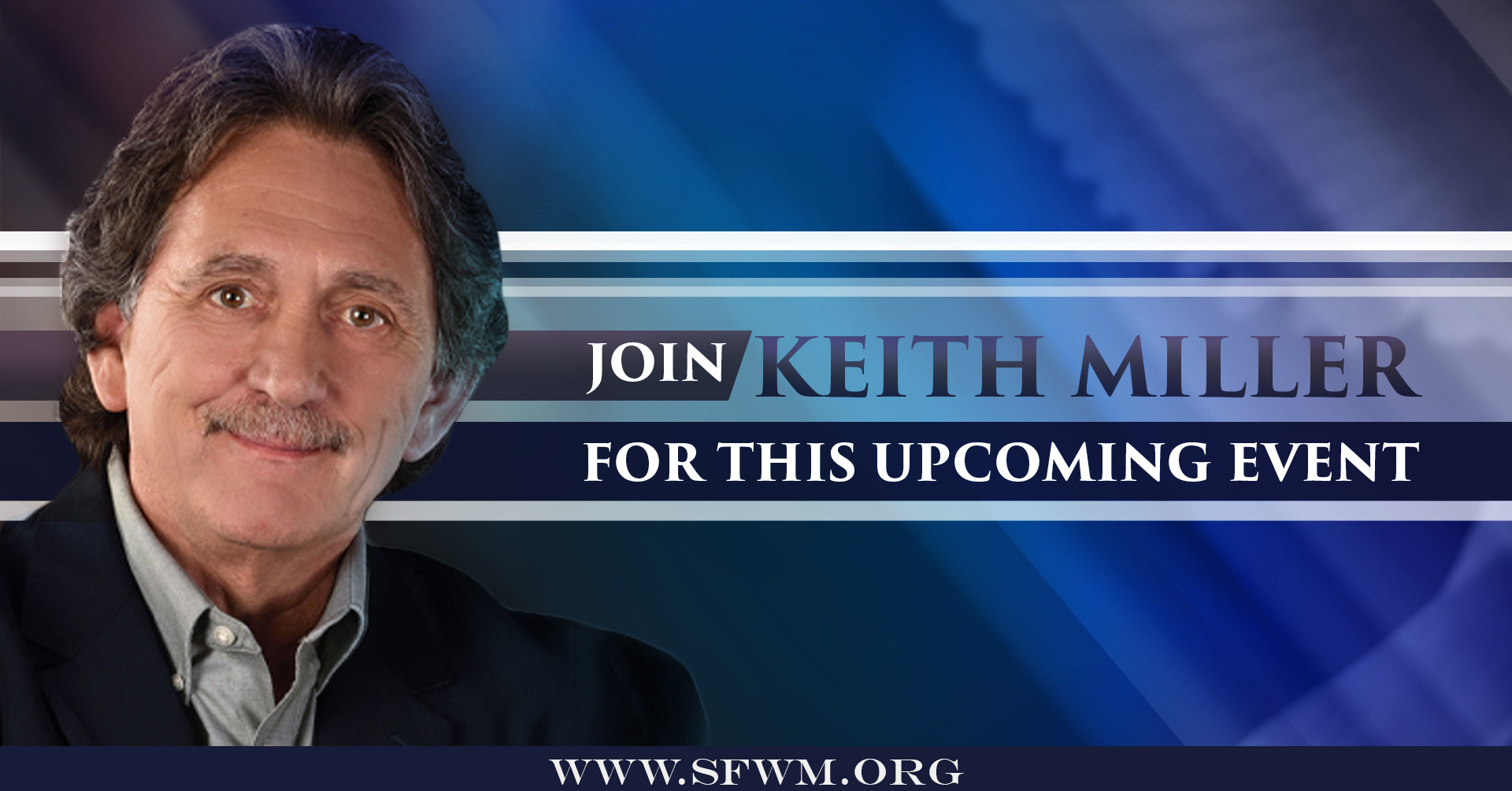 The Well of the Old, New and In You
Online Teaching June 15th, 2021
June 15th, Tuesday Evening 7:00 PM Click Here to watch!
---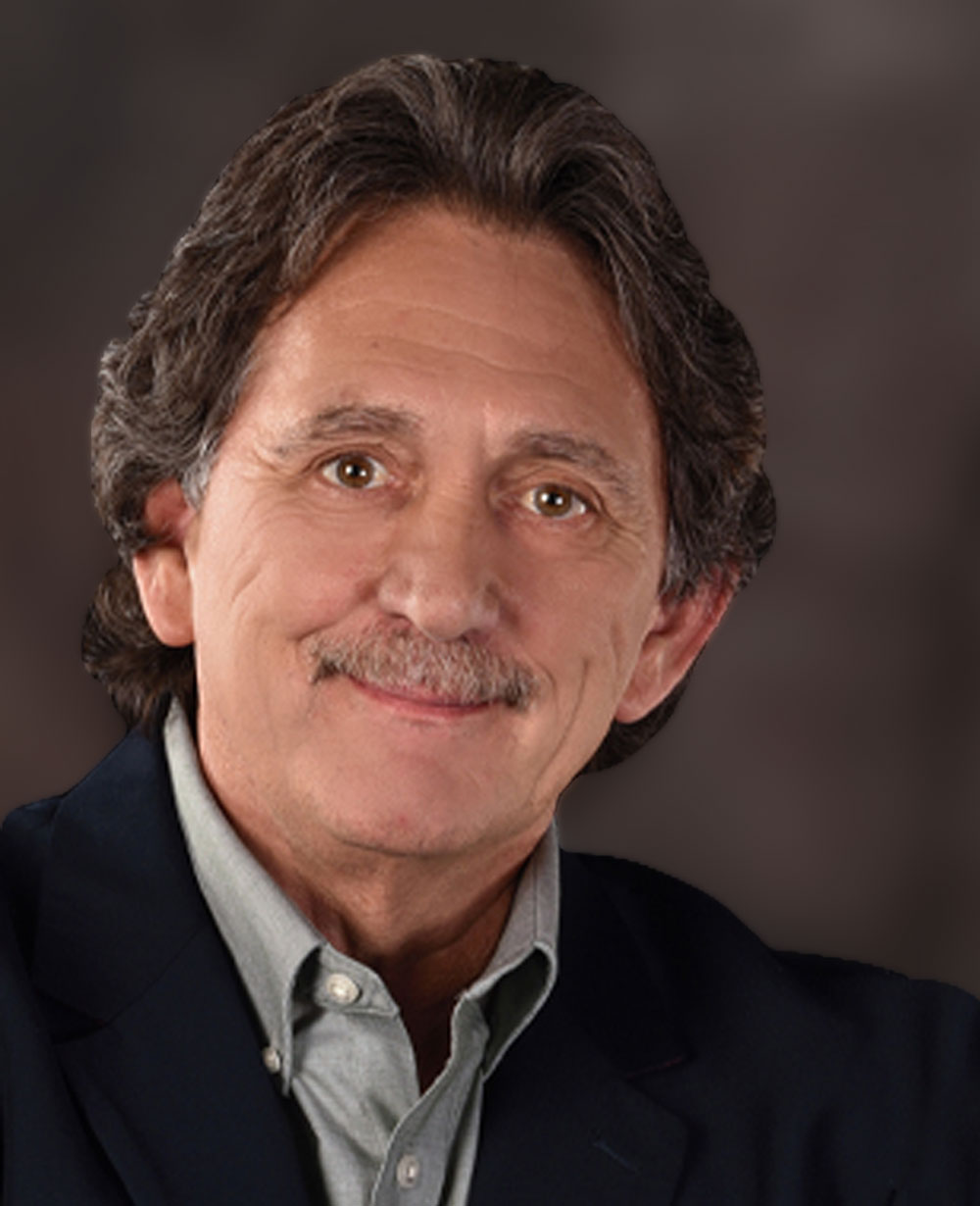 Keith Miller
Keith Miller Prophetic/ Revivalist, is the Founder of Stand Firm World Ministries. Keith has had several encounters with the Lord that have released a strong prophetic and power anointing, seeing signs, wonders, and healing with regional impact. Keith ministers in the word and anointing, seeing people equipped, empowered, and released into their destiny. Keith is the Author of several books including Surrender to the Spirit, and Amazon best seller The Seven-Fold Spirit of God.