The Overcomers Anointing School January 14-15, 2022

Keith Miller Online School
The Overcomers Anointing
January 14-15, 2022
Click Here for the School Page



"I can do all things [which He has called me to do] through Him who strengthens and empowers me [to fulfill His purpose—I am self-sufficient in Christ's sufficiency; I am ready for anything and equal to anything through Him who infuses me with inner strength and confident peace.] Philippians 4:13

An Overcomer has an open heart and is hungry to grow in the knowledge of Him and His Ways!
An Overcomer lives in a perpetual desire to continue in Spiritual Growth and Stature Through God's Grace and Knowledge in Christ!
Registration is Require but cost is free!
Schedule:
Friday Night 7:00 PM
Saturday Morning 10:00 AM




---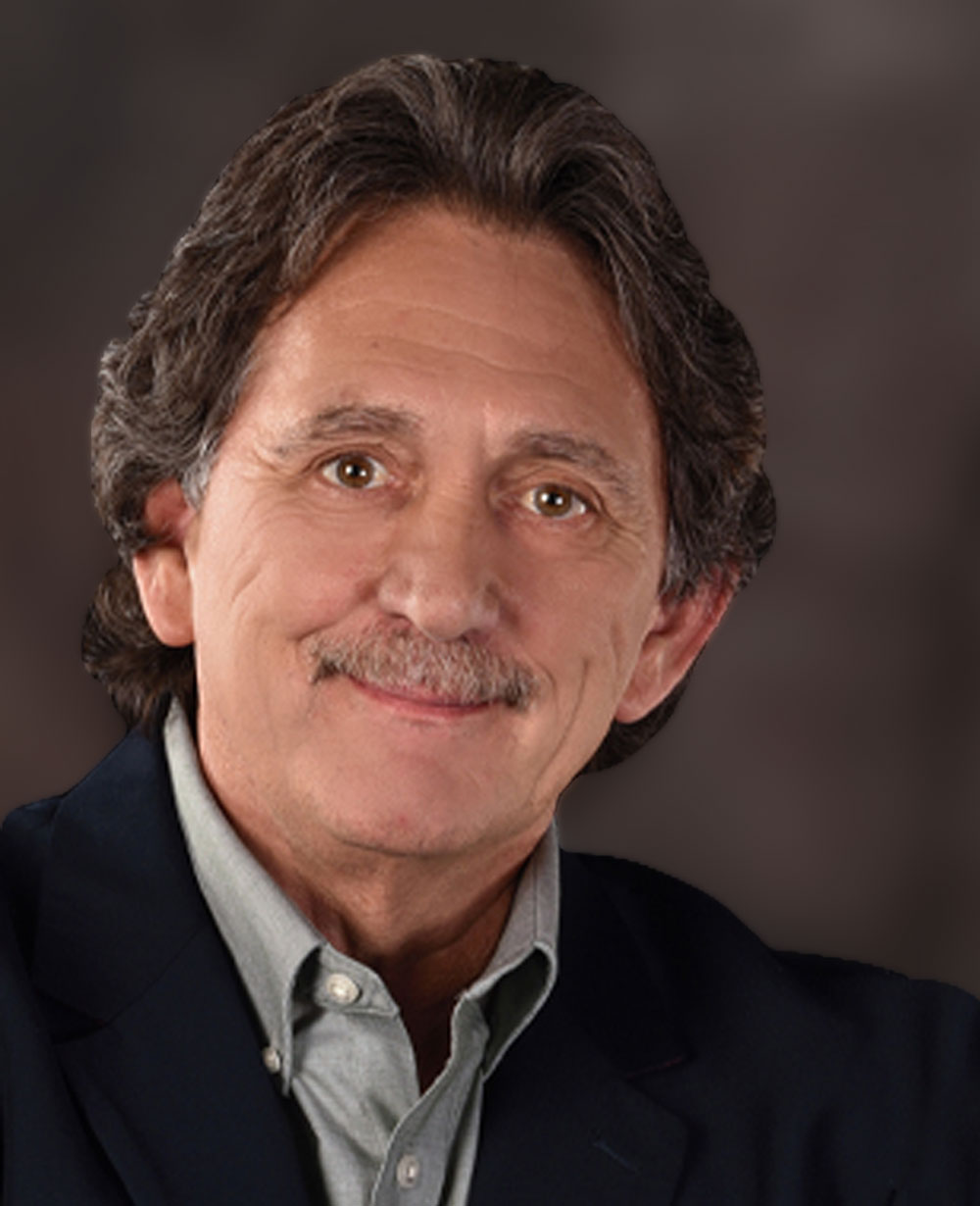 Keith Miller
Keith Miller Prophetic/ Revivalist, is the Founder of Stand Firm World Ministries. Keith has had several encounters with the Lord that have released a strong prophetic and power anointing, seeing signs, wonders, and healing with regional impact. Keith ministers in the word and anointing, seeing people equipped, empowered, and released into their destiny. Keith is the Author of several books including Surrender to the Spirit, and Amazon best seller The Seven-Fold Spirit of God.